Happening Now
Archive -- RailNation: Meridian
Date
Friday, October 6, 2023 12:00 AM Sunday, October 8, 2023 11:59 PM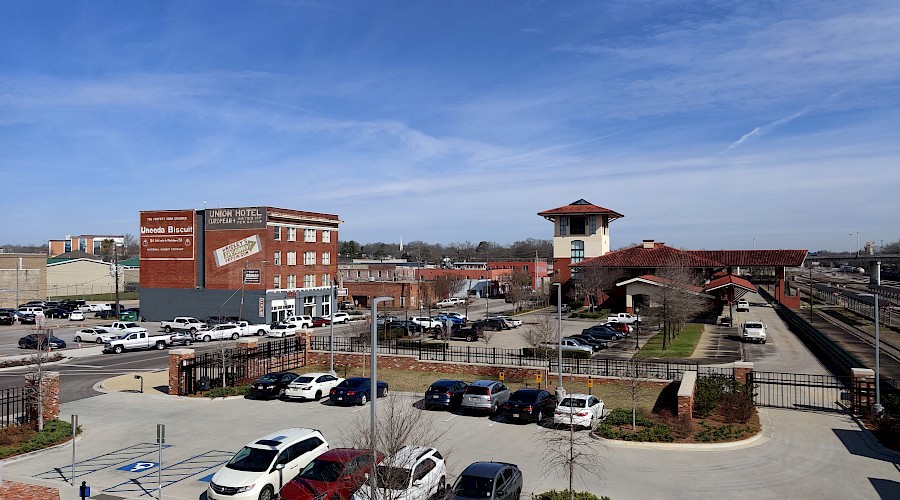 See You In Meridian!
Join us in historic Meridian, Mississippi, as we come together for our 2023 Fall Advocacy Symposium
Book Your Travel Now!
"The support from the Rail Passengers Association, and from all of you individually, has been incredibly important to Amtrak throughout our history and especially so during the last trying year."
Bill Flynn, Amtrak CEO
April 19, 2021, speaking to attendees at the Rail Passengers Virtual Spring Advocacy Conference